FIELD TILES
The Long Lasting, High Performance
Paddock Drainage Solution
FROM THE EARTH, FOR THE EARTH
We all know the problems that come with saturated paddocks:
Fragile grass with shallow root systems, compacted soils with poor air content and miserable conditions for stock.
Research shows that wet winter soils combined with high stocking rates can seriously reduce pasture growth and effective carrying capacity. If you're ready to tackle your paddock drainage problems once and for all, we're here to help.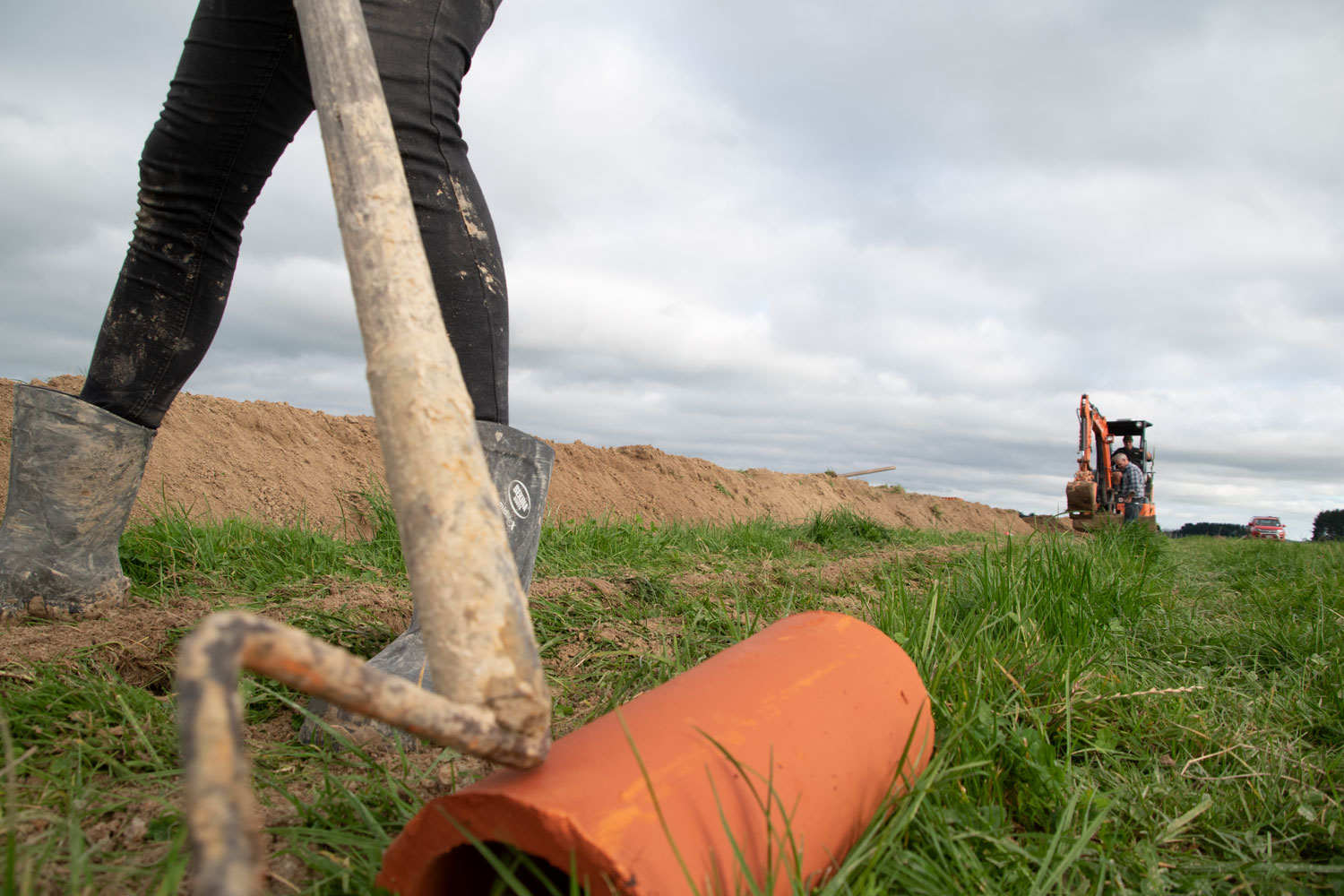 Do it once, do it right.
We believe that clay field tiles are the ultimate sustainable, cost-efficient drainage solution. It's a big job to dig up paddocks to install drainage, and a job you only want to tackle once in your lifetime, so it makes sound financial sense to choose the performance, durability, life expectancy and "whole of life" cost savings of clay field tiles over lesser alternatives.
High strength, low maintenance.
It's a fit and forget solution too, that will be trouble-free for future generations: there are clay field tiles still in use today in New Zealand that are over 100 years old! The inherent strength of field tiles means they won't be crushed under the weight of spreader trucks. This strength also makes maintenance cheap and easy; just fire a high-pressure water blaster up them every 5-10 years and they'll be as good as new. Don't try that with cheap plastic drainage pipe!
Good for you, good for the environment.
It's a simple, time-tested recipe: clay, water and heat - that's it! Field tiles require less energy to produce than plastic equivalents and won't leach harmful chemicals into the ground. When they do eventually come to the end of their life, field tiles can simply return to the earth. Now that's true sustainability.
Long lasting, peak performance.
Unlike most plastic drainage pipes, field tiles have a smooth inner surface with no ridges or bumps, so they're far more effective at clearing water quickly. They're also less susceptible to blockage from roots so they stay at peak performance for longer.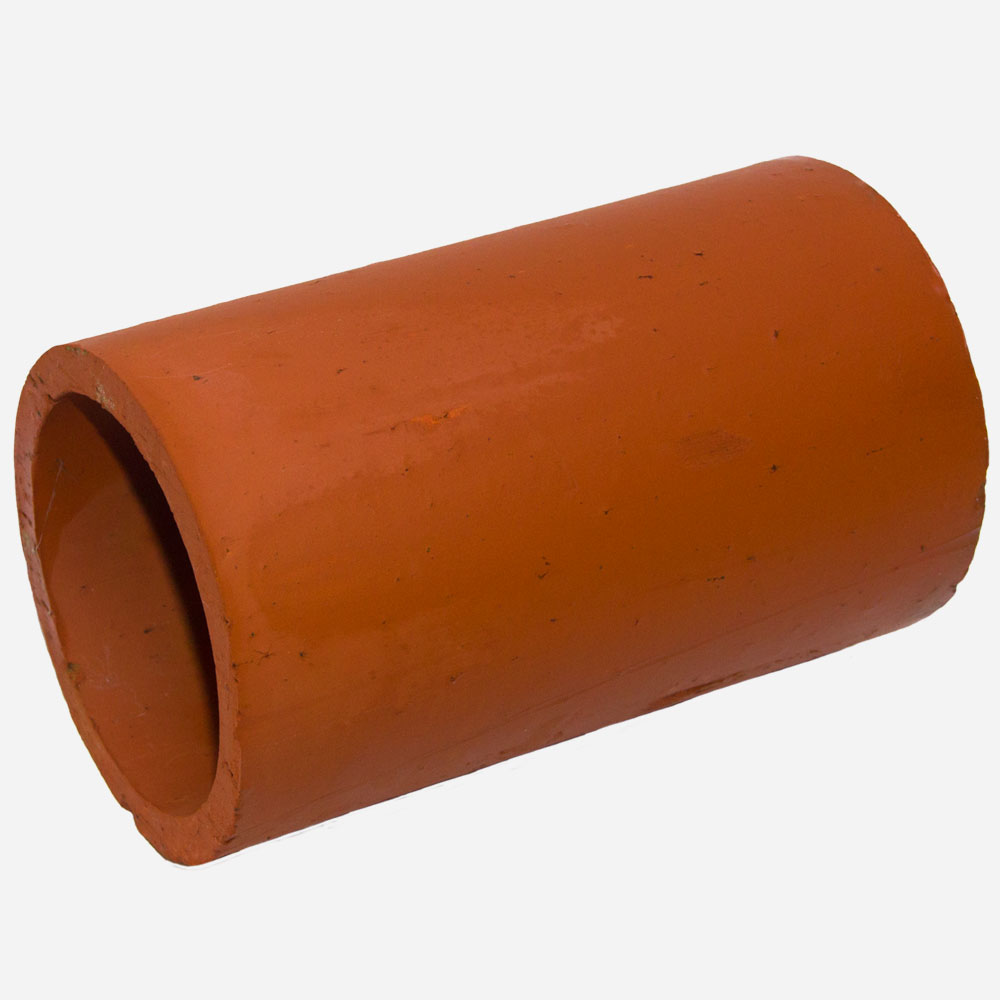 TILES
Diameters
Available
300mm
Length
600mm
Length
75mm
100mm
125mm
150mm
225mm
300mm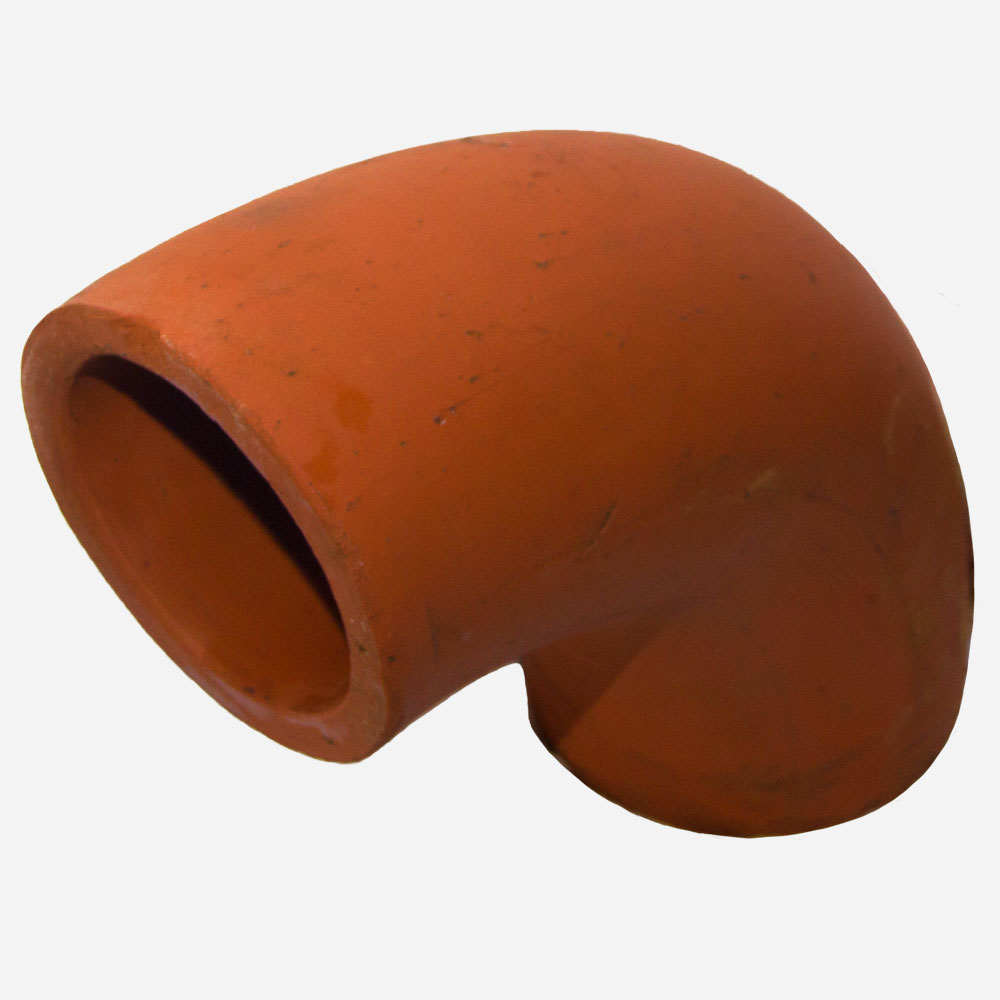 BENDS
Diameters
Available
22°
45°
90°
75mm
100mm
125mm
150mm
225mm
300mm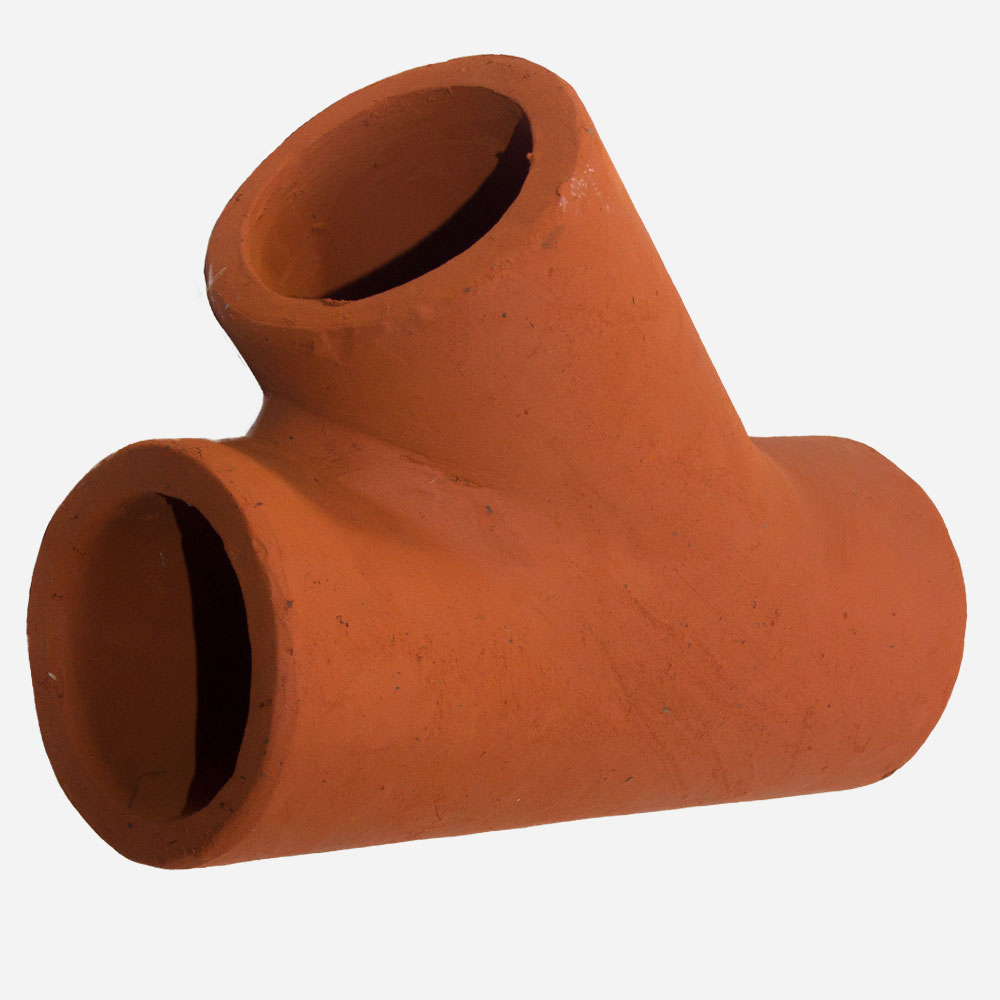 Junctions
Diameters
Available
300mm Standard
300mm Reducing
75mm
100mm
125mm
150mm
225mm
300mm
To learn more about Field Tiles and find out if they're the right solution for your farm, contact us today